Renovation of a 4 room apartment of 70m²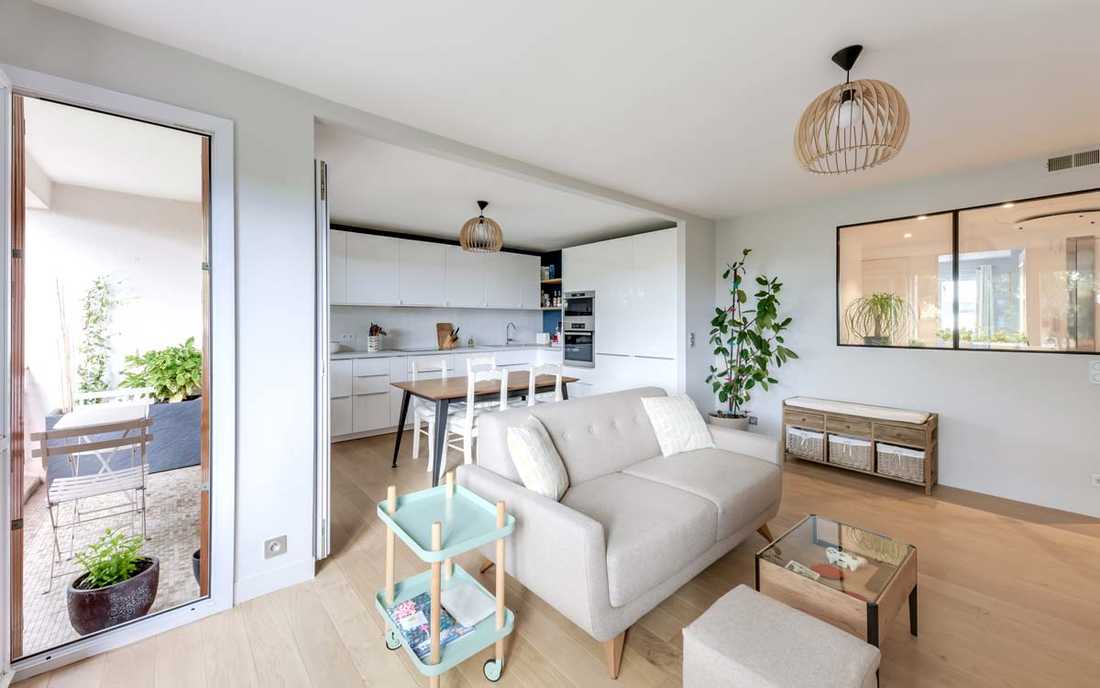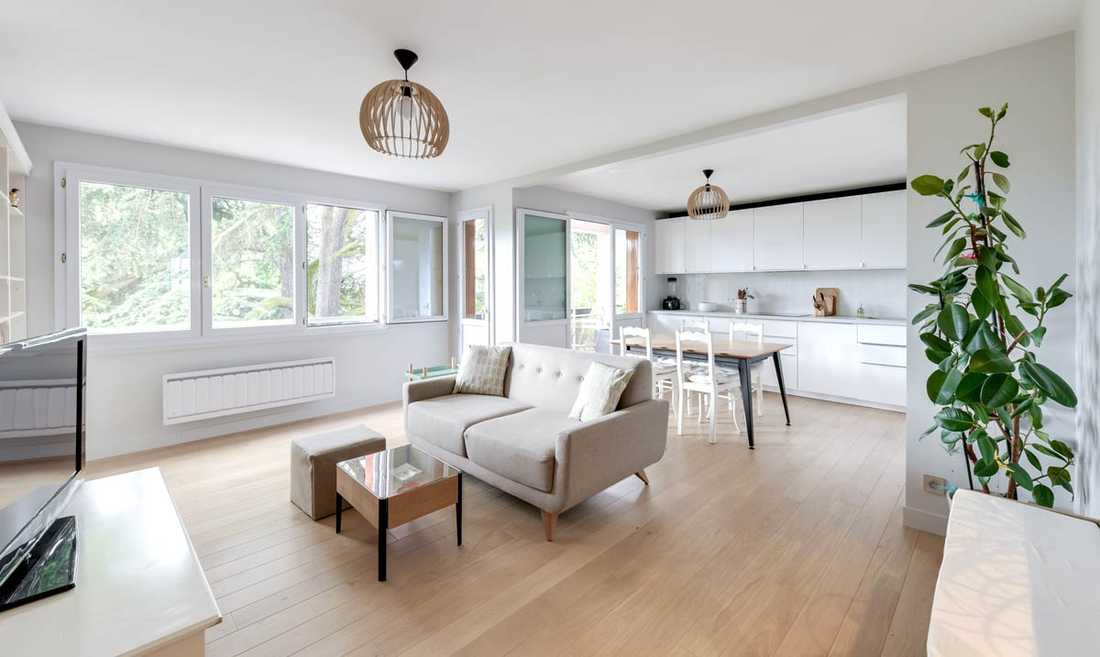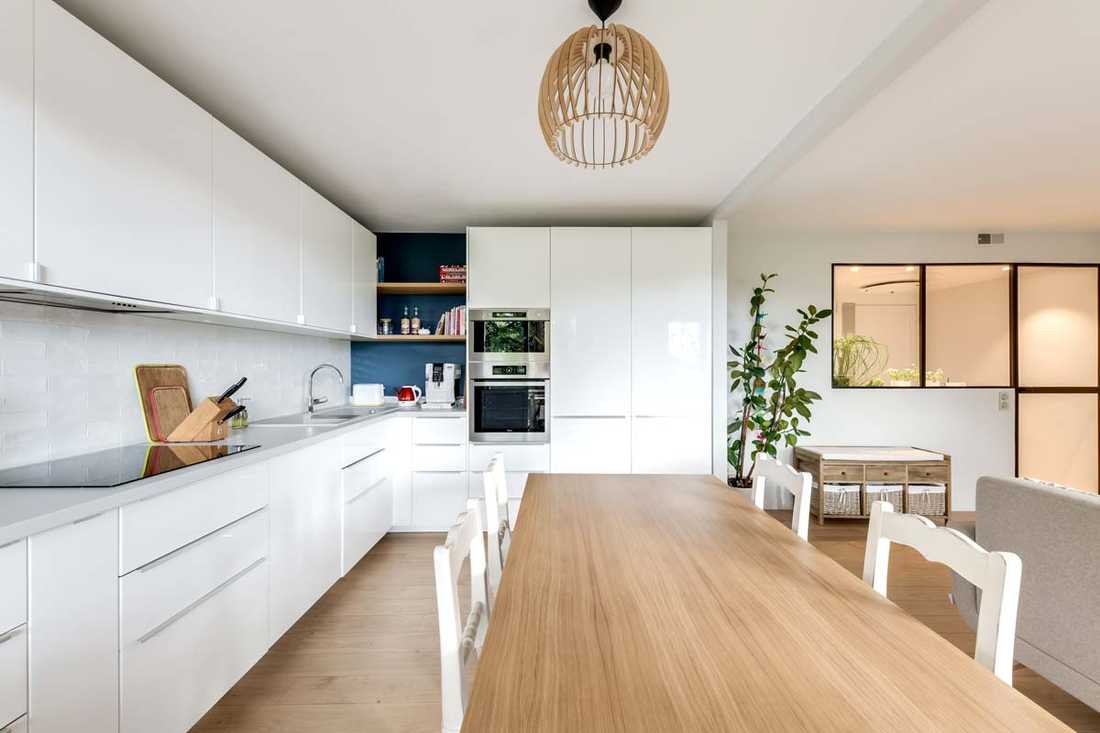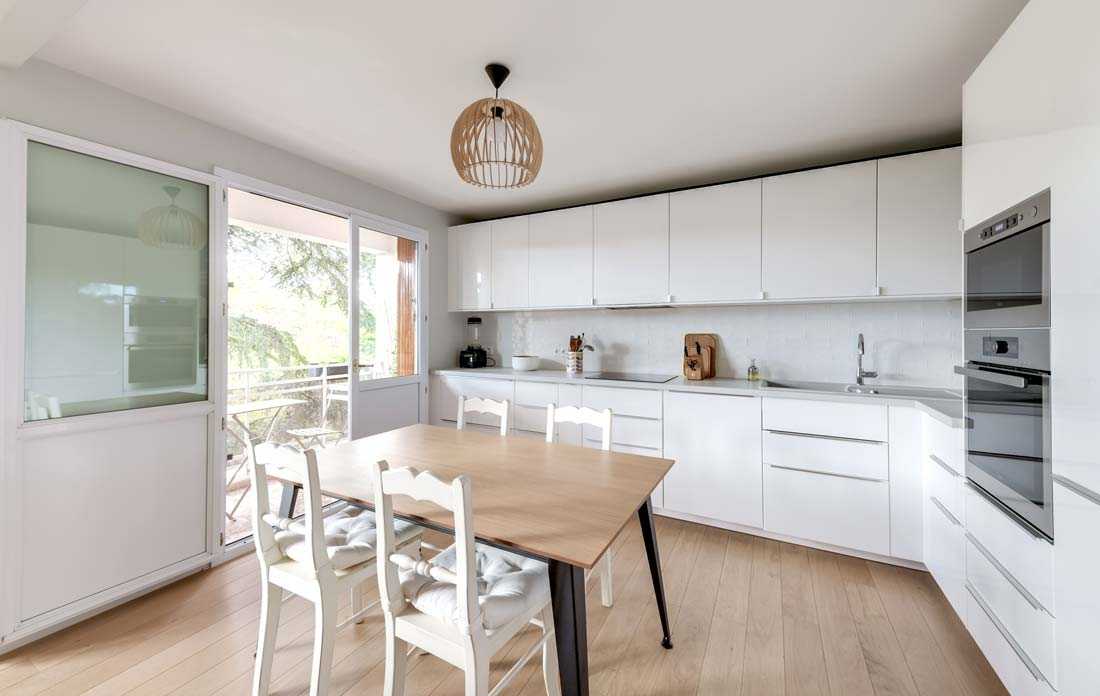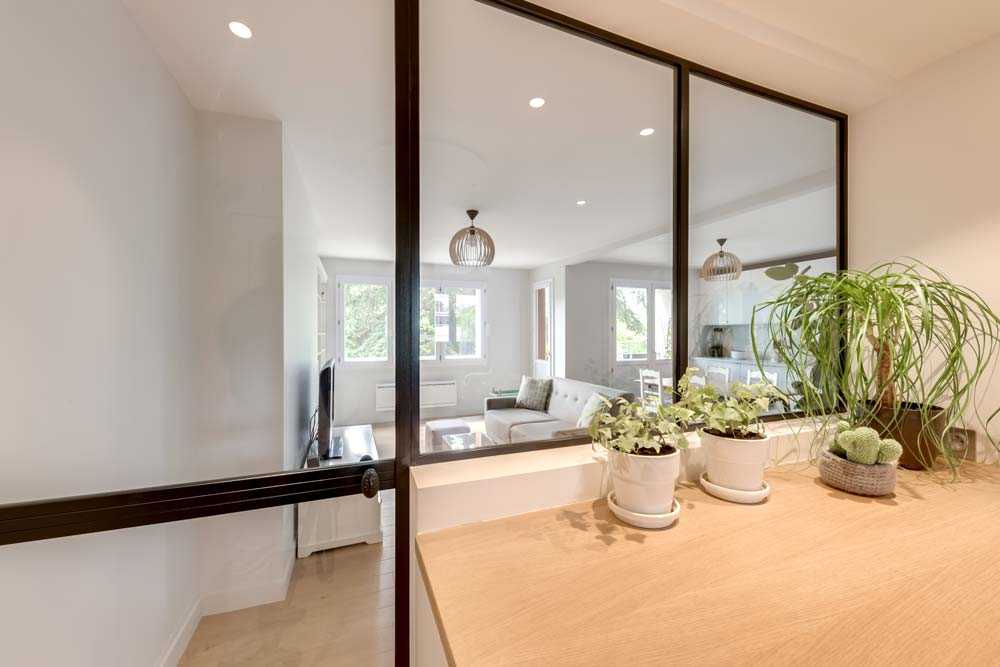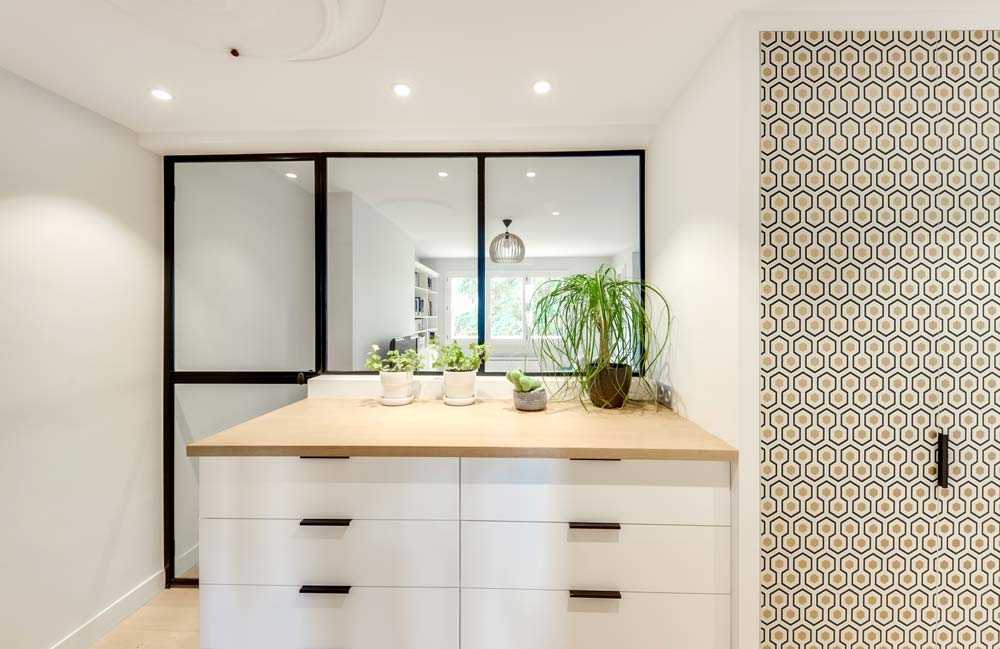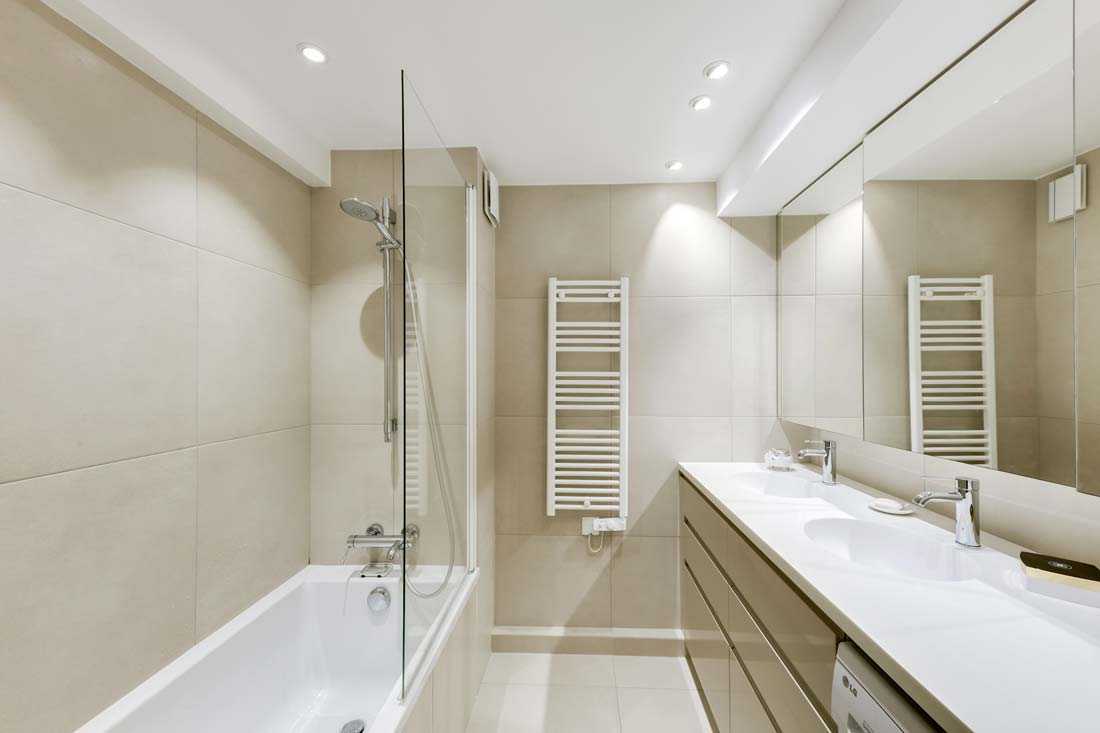 Témoignage des clients :
"Créateurs d'Intérieur nous a accompagnés de A à Z pour notre projet d'architecture d'intérieur (visite d'un appartement avant l'achat, étude, suivi des travaux). Ils ont fait preuve d'écoute, de patience et nous ont donné des conseils avisés et pointus (agencement, matériaux, budget, déco...). Quand une contrainte technique se présentait, on nous a toujours proposé des solutions de contournement intelligentes. Ils ont communiqués très régulièrement avec nous pour nous faire part de l'avancement des travaux, et ils ont pleinement joué leur rôle d'intermédiaire entre les entrepreneurs et nous-même. Enfin le timing et le budget ont été respectés. Bref, si c'était à refaire, on signerait à nouveau avec eux."